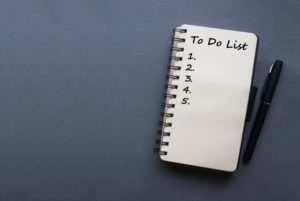 I'll keep it short & simple!
Call your veterinarian to schedule a 72 hour check-up. This is a condition I cannot impose, but HIGHLY recommend. Your kitten has been vet-checked by my veterinarian before you've picked her up. He/she has had two core vaccines, but you likely will opt for a Rabies vaccination and perhaps a few other non-core vaccines as recommended by your vet.
Schedule a pick up date/time via text or email.
Order supplies. I love Chewy personally, but Amazon has a lot of great toys. Food, litter, litter box (even if you have one which is used by another house cat0, scratching posts – all my recommendations are here.
Set up an isolation room for your new kitten in your home. Leave her kennel and the blanket which we send home with you in that room with her.
Remove all toxic-to-cats plants from your home.
Oh, and feel free to reach out to me any time with questions!